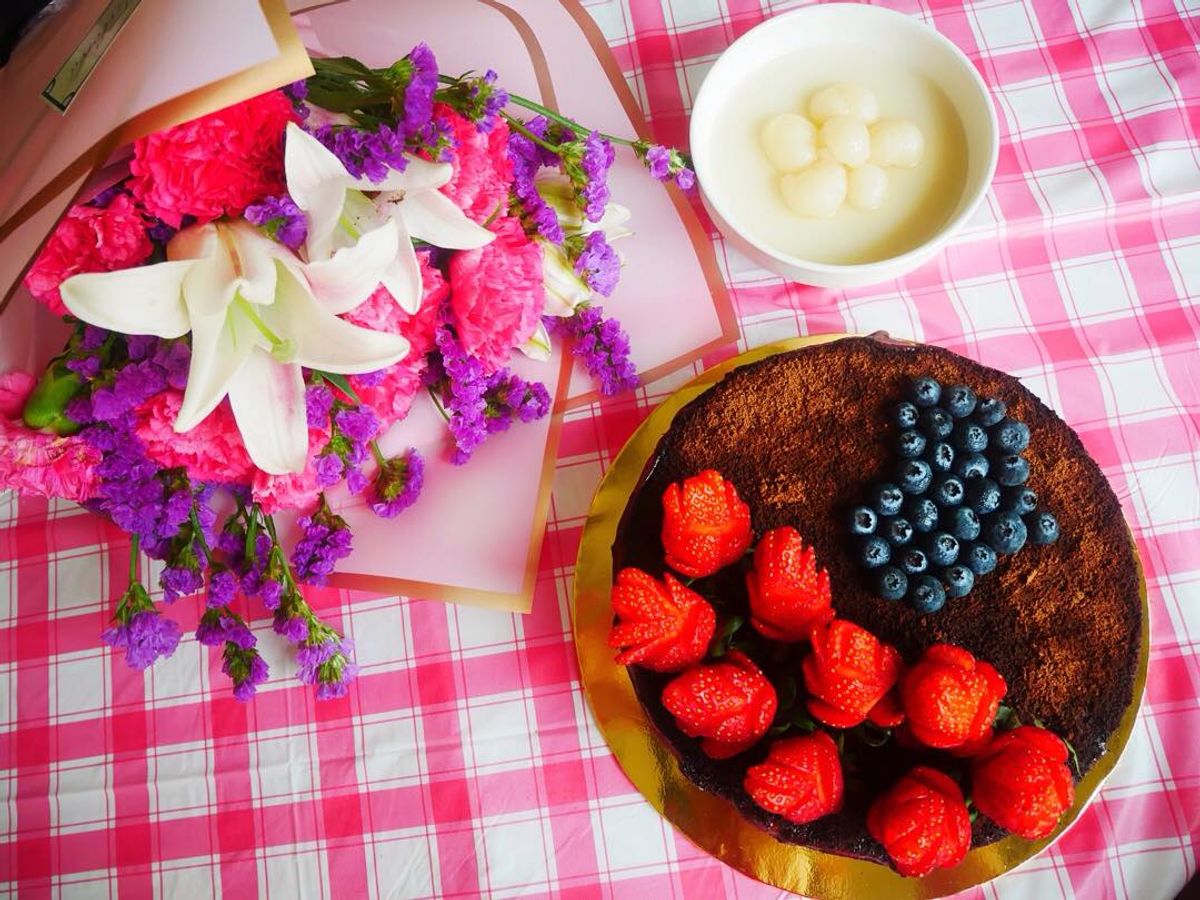 Do you know a small gift and gestures would actually make one a wonderful day especially in this social distancing and financial affected hard times?
Special gift ideas like below is really awesome to receive and it suits for everyone. In this hard time, we should be more selfless and share more with others, create more happiness and harmony moment. Storm will not last forever, I think COVID-19 is to remind us that we should appreciate the love and moment of being together and be gratitude that we have heroes frontliners that work very hard for us just to ensure we are safe and healthy. We should appreciate everyone efforts regardless the job title or position as they all spend many hours just to make sure we all get what we want.
Do you know when you purchase something, we are not only spreading the love for friends/family/partners by gifting them but we are actually also spreading the love for the business by helping their sales so they could not only go throught this hard times but getting better, then country financial will grow as well. This is beautiful world we wish to see, everyone getting better life, wealthy and healthy, isn't it? :)
1. Flowerism _Artz
Watercolor Workshop & Personalized Gift
Due to quarantine period, at this moment they do not organize any workshop yet.
But they are still doing personalized illustration gifts and delivering. It is a very special gift that I have never seen before. It is very unique and handmade by a very talented beautiful passionate girl. Picture speak a millions word, let see what she created.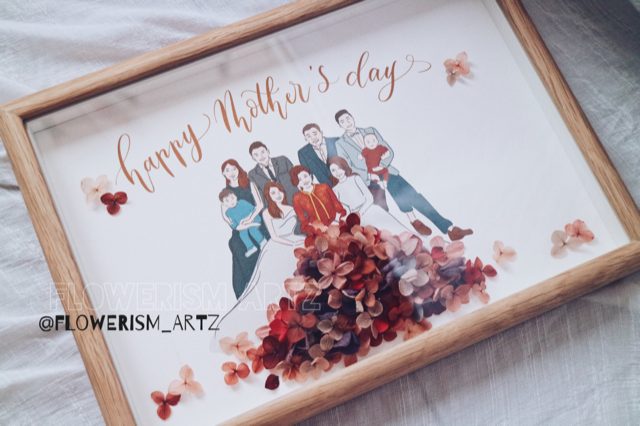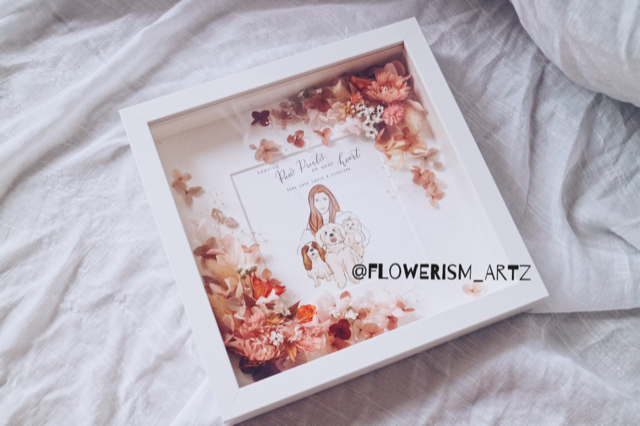 They are not only talented in doing this personalized illustration gift, they are actually good in makeup and photoshooting for wedding. Check out more from their Instagram profile.
Flowerism_Artz
email | [email protected]
Instagram IG | https://www.instagram.com/flowerism.bymercury/
2. 21st Qi Pastries
Customized Premium Cake. Premium Desserts. Artisan workshop
This gift is so creative and thoughtful to send in this quarantine period. All the children have to stay at home, what could they do after homework? This is the best way to save the parents some "Me Time" therefore its a wonderful gift for not only children but also for the parents, isn't it? Perfect! The most interesting and fun part are these cookies can draw and eat wow! Let see how they look likes!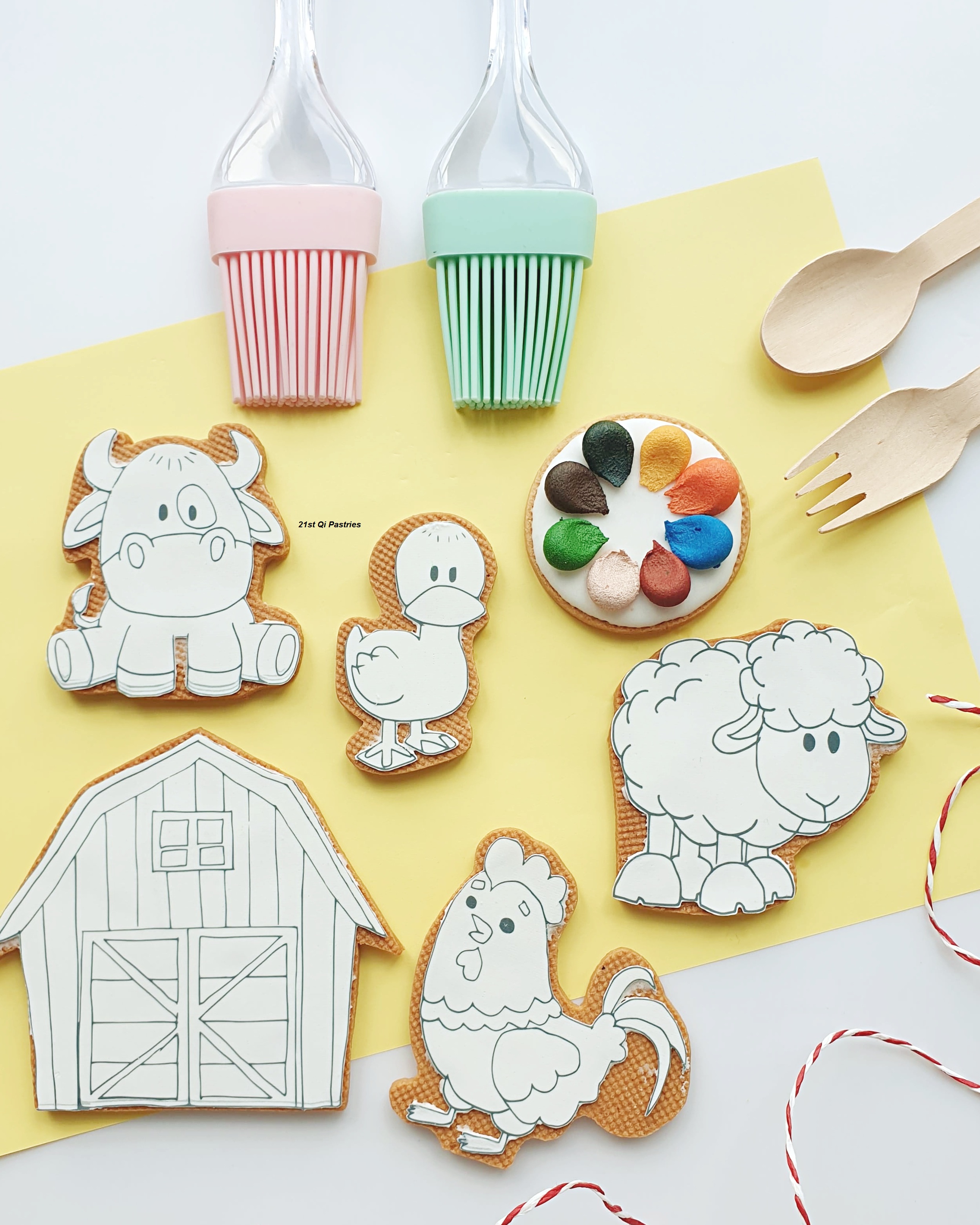 Anyway, they are not only making drawing cookies but they have very premium beautiful cakes and dessert for birthday, thank you and anniversary present. Check out their Instagram to find out more!
21st Qi Pastries
Instagram IG | https://www.instagram.com/21stqipastries_official/
email | [email protected]
FB | m.facebook.com/twentyfirstqipastries
3. KL Sugar Toast
Artisan bread
They have very beautiful artisan bread delivery. My friend and teacher are very happy to receive them and said very delicious and too beautiful to eat them.
The fresh bread they bake have NOT using coloring, NO softener, NO Preservative & NO Frozen fermentation.
I think they are very brave to start a business in this period, but they have passion and good products with great service, I believe they will success. Give them a support to make your friends/family and the business a wonderful day.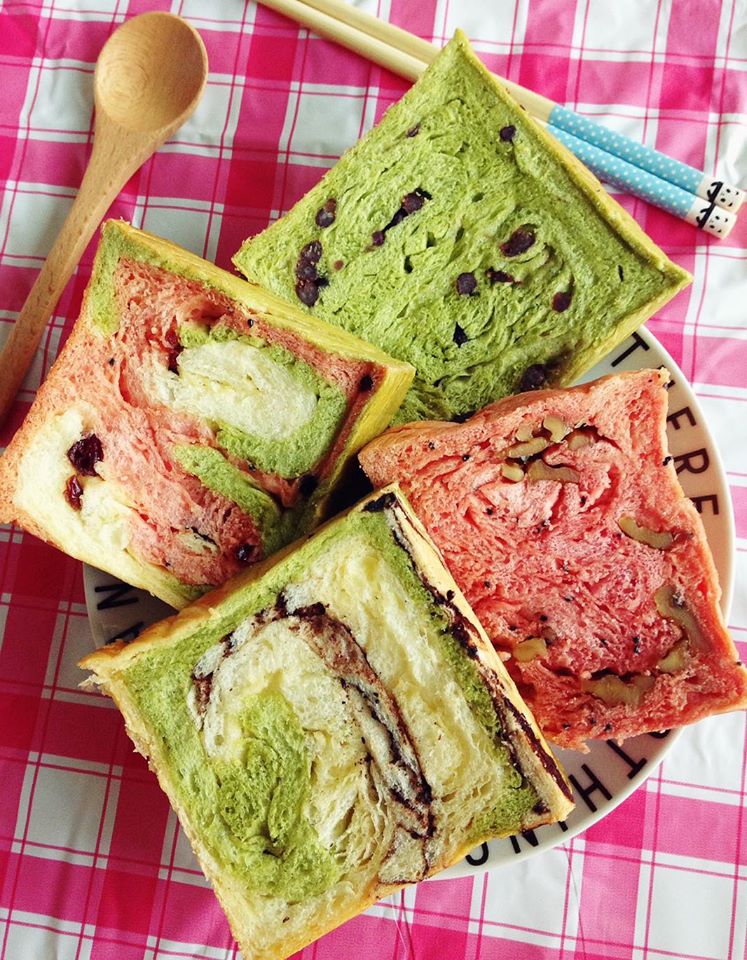 Find out more from their FB pages.
email | [email protected]
FB | https://www.facebook.com/KL.SugarToast/
4. Tailored Floral
Luxury Flower Box Delivery
Flower is the happy therapy for almost every female. Flowers too speak a millions words.
The reason why I choose Tailored Floral is because they help cameron highland farmers to sell their flowers therefore in this period you are able to get a very good deal for fresh flowers direct from Cameron Highland and deliver to your house. For this good deal, you could learn how to become a florist at home and beautify the house. In this MCO period, I did surprise some of my friends, they were so happy to receive the sunflowers. I did receive a surprise sunflower from a friend too, below is the one I receive, so beautiful isn't it? :) Sharing is the key to happiness.
It is not easy to become a florist, but it is fun to learn something new.
For more information, you may check out their instagram profile and lazada.
Tailoredfloral
Instagram | https://www.instagram.com/tailoredfloral/
Lazada | https://www.lazada.com.my/shop/tailoredfloral
5. Kiki Bakery
Homemade dessert and cake
Do you like homemade cake? There are now many homemade cake but I like this very much. The cake are soft and delicious. My personal favor is their fruits tart, shanghai mooncake (fantastic) and CNY pineapple biscuit (it's like melt in your mouth), awww so yummy! This girl is very hardworking and passionate on what she doing. She has a permanent job and night time she will spend her time on baking.
Sometimes a gift doesn't must be very fancy or premium as you are gifting a surprise to cheer one up in a normal days, as long as they are delicious, its good to go. Surprise doesn't have to be seasonal.
People start to get back to their offices, it's good to treat your long time no see colleagues/boss to have a wonderful tea break during meeting. In a happy mood, it easier to boost up creativity for business.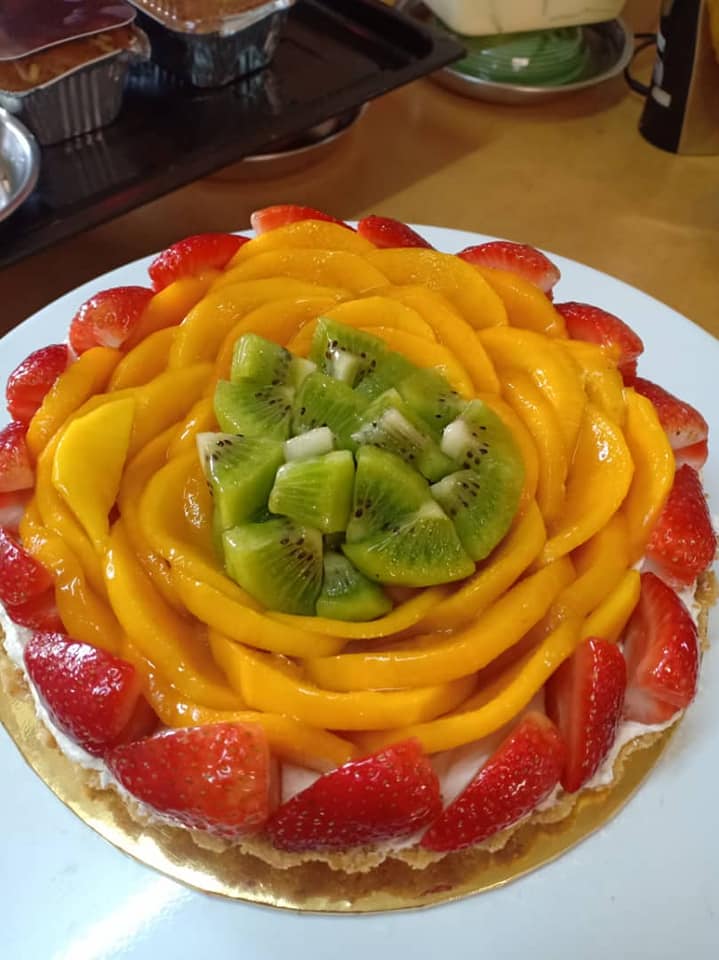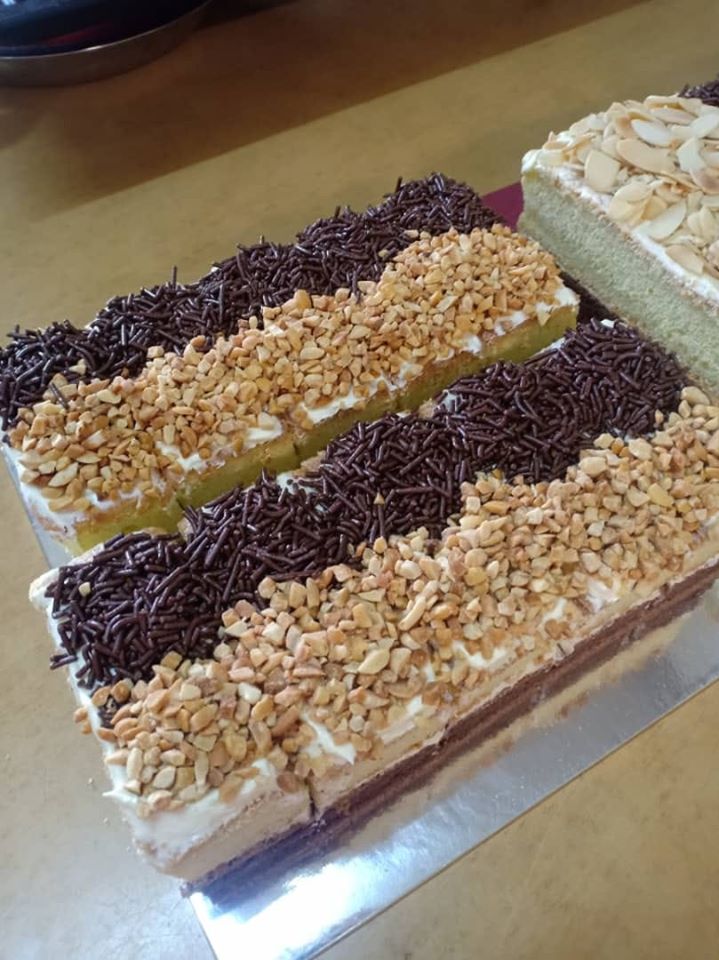 Find out more from her FB page.
Kiki 烘焙坊
https://www.facebook.com/KIKI-%E7%83%98%E7%84%99%E5%9D%8A-1995505700525051/
contact | 016972 6288